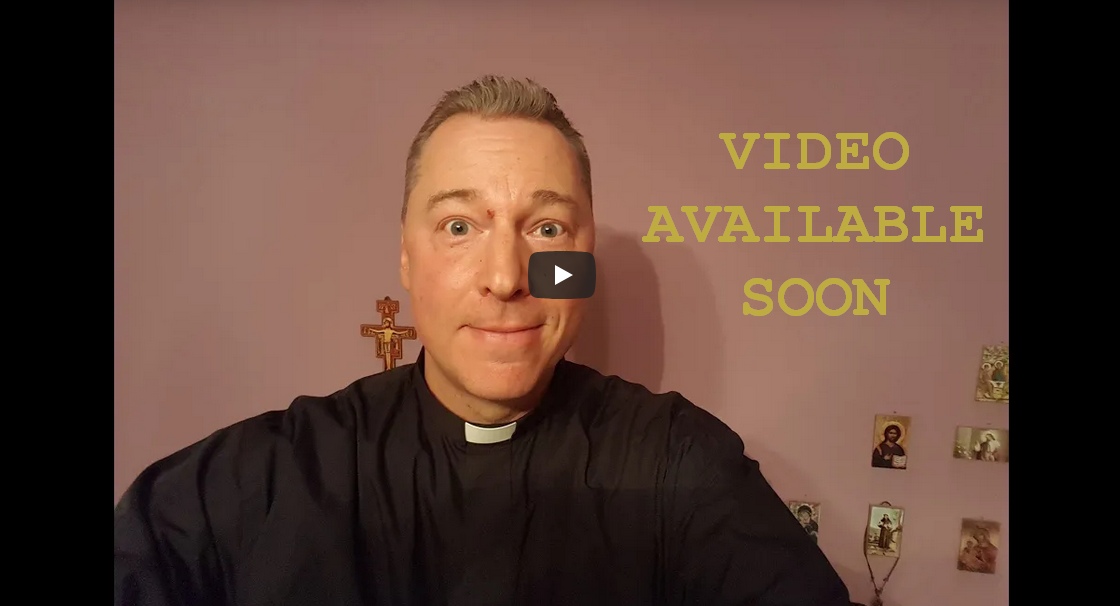 This 3 gifts have the power to transform mankind!
This 3 gifts will change your life!

FREE EBOOK: THE MISSION
This free ebook will teach you about the 3 wonderful gifts and the purpose of your life.
Learn more about this worldwide movement and how you can be part of it too.
>> DOWNLOAD PDF <<