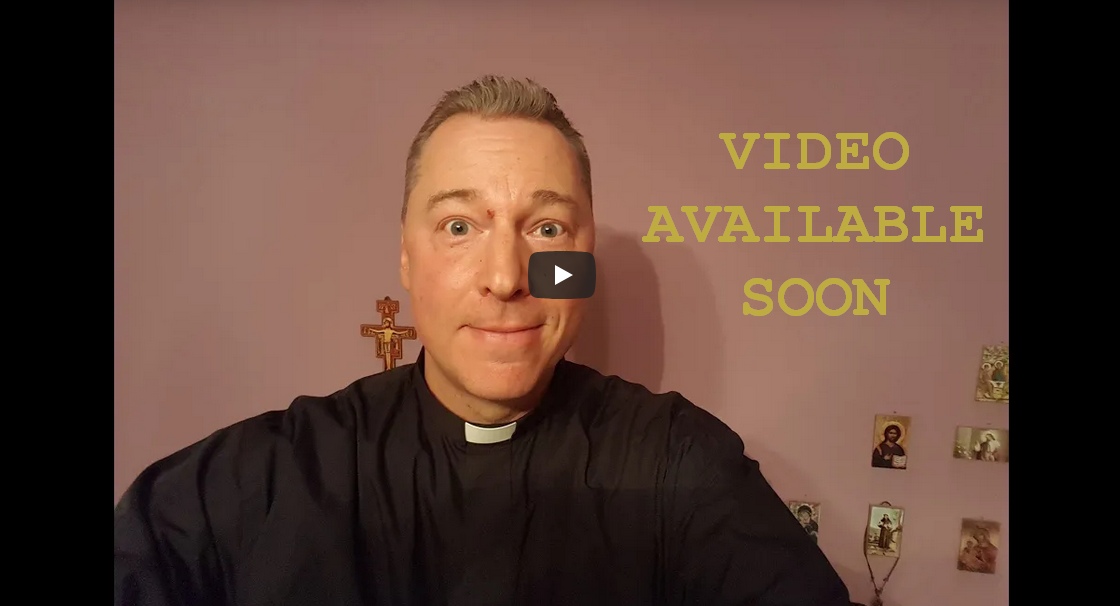 We bring you the 3 gifts
This 3 gifts have the power to transform mankind!
This 3 gifts will change your life!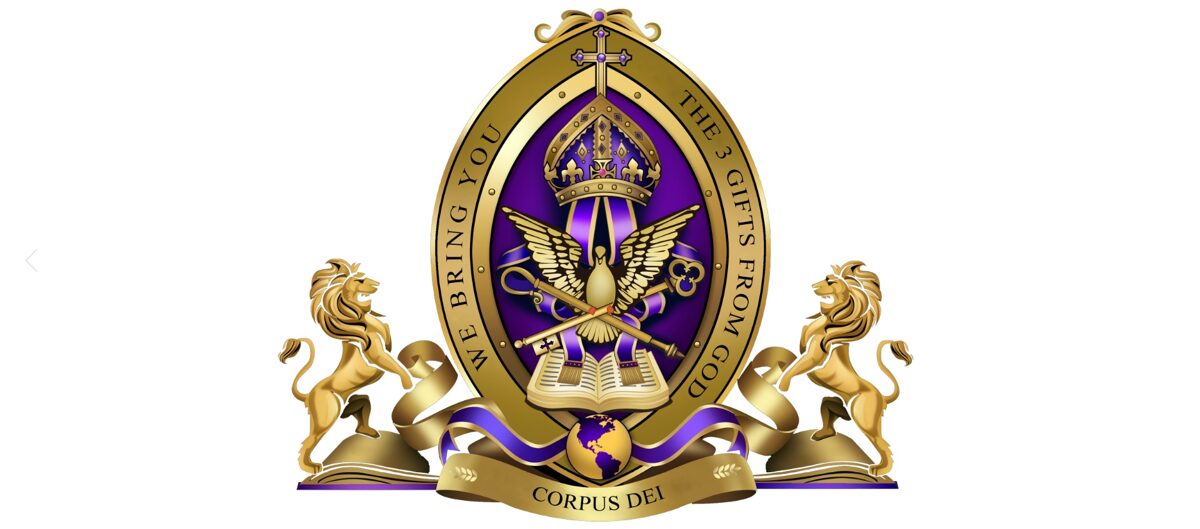 Gift 1: Baptism with with water.
Gift 2: Baptism with fire.
Then you are born again.
Gift 3: Holy Communion
Through eating the flesh and drinking the blood of Jesus you receive eternal life.

After you entered into your new life, we give you the tools to grow your true self, train your spiritual gifts and to find the purpose of your life.

Tools:
Receive the blessings of precious relics
like the Shroud of Turin or True Cross Relics
(The shroud in which Jesus was wrapped in during His resurrection and wood from the cross on which Jesus has been crucified on)
We make available the precious relics in prayer groups, events and through our art project.
And we share the miraculous medal
that was given to us by the Holy Mother and touched the precious relics.
(The scapular, the Holy Fire.... and more)
Spiritual Practices:
We spread the Jesus Rosary.
and teach you the spiritual practices that already have been used by the apostles.
An introduction into Christian Mysticism and you can even learn the effective health care program of the monks including movement and breathing practices.

The 12 Steps:
Learn how to go all the 12 spiritual steps.
Learn how to ignite the Flame of Love in your heart,
and how to enter Christ Consciousness.

Follow your calling:
Depending on your calling, we train you to become a missionary, catechist, teacher or group leader.
You can receive precious relics of the Shroud of Turin or the True Cross to make them available in events, groups or projects.
We provide all consecrations of the catholic church so you can become a deacon and priest.

Corpus Dei
Corpus Dei is an order of the Catholic Church under the primacy of the pope and in union with the Roman Catholic Church.
Everybody is invited to become a supporter or member of Corpus Dei.



FREE E-BOOK: THE MISSION
Learn more about the 3 wonderful gifts, the 12 steps, the relics and spiritual practices and the purpose of your life….
Learn more about this worldwide movement and how you can be part of it too.
>> DOWNLOAD PDF << (AVAILABLE SOON)